Bonjour Mon´Amie…. Hello My Friend!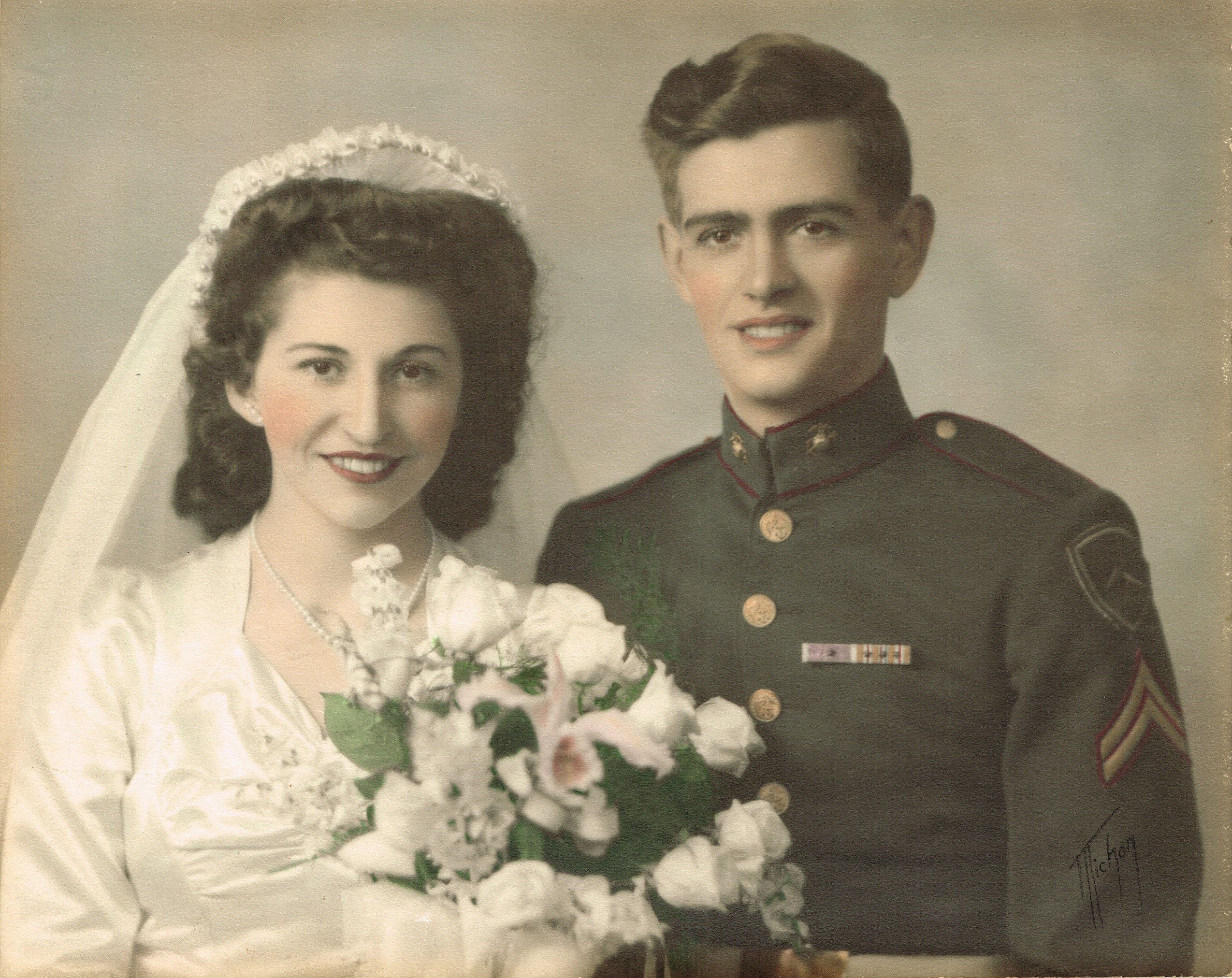 Monamie Wealth & Retirement was established on one core value – our Clients are our Family. The Firm was named to honor Family and exemplify the foundation of how we operate our business.
Our Story
Marilyn cherishes the childhood memories of weekends spent with her Brother and Cousins at Grammy & Grandpa's home on the lake. Grandpa would tell stories for hours of his time as a Marine in World War II and often show the children his memorabilia. Today each member of the family has one of his treasures in their home to honor his memory.
One weekend Grandpa was very excited that relatives were coming to visit from Canada. He spent the entire weekend teaching the Grandchildren to say Bonjour Mon´ Amie to greet their family for the first time. This is a cherished memory that Marilyn holds close in her heart. As the only Granddaughter, she also fondly remembers how Grandpa often took her to Church and out for dinner so they could have private time together.
Over thirty years after his passing, Marilyn's Grandmother is still the foundation of the family. At the age of 93 she is now in Assisted Living due to dementia. While caring for her Grandmother, Marilyn has learned first-hand the emotional and financial challenges of living a long life.
When it came time to name the Firm, the answer was clear. "Monamie" represents the treasured memories of Family and the values we continue to hold true today. Every Client is a member of our Family and we honor them by doing business with integrity, honesty and loyalty.
It is our pleasure to greet our Clients with a cheerful "Hello, My Friends" and our mission to conclude each visit with a heartfelt hug.
We look forward to Welcoming you to our Family.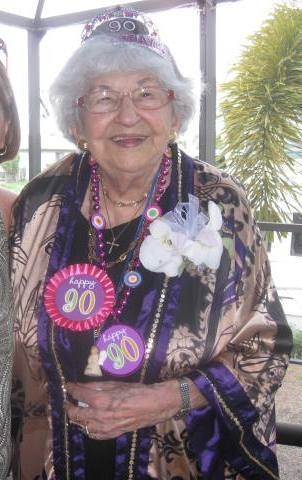 Grammy passed peacefully on August 23, 2017, two days after celebrating her 94th Birthday. We were able to stay with her and say our goodbyes until the funeral service arrived. She had been declining rapidly over the past few months and we are grateful that the Lord has called her home to be in peace.
We want to extend our utmost gratitude to the entire Hope Hospice team. The genuine care and compassion you showed to Grammy and our family throughout this journey was incredible. Each and every member of Hope Hospice is a blessing.
I Love You Grammy. In these last few years you often told me "You are my Angel". Now you are mine and I will hold your love and blessings in my heart forever. I know you are dancing with Grandpa, smiling and listening to Lawrence Welk. Give Grandpa a hug for us!